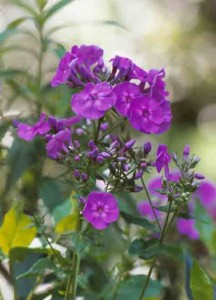 Appointments are by phone and last 50 minutes.
Session Format:
25 minutes on the phone with Ann to determine what issues need to be processed
25 minutes off the phone in silence as the processing – healing, clearing, restructuring etc. take place
Single session $128  Purchase now
Series of 5 sessions $525  Purchase now
Series of 10 sessions $950  Purchase now
*Please note all session times are Hawaiian time zone.
Subscribe to us! As we add to the website receive emails of all the new information.